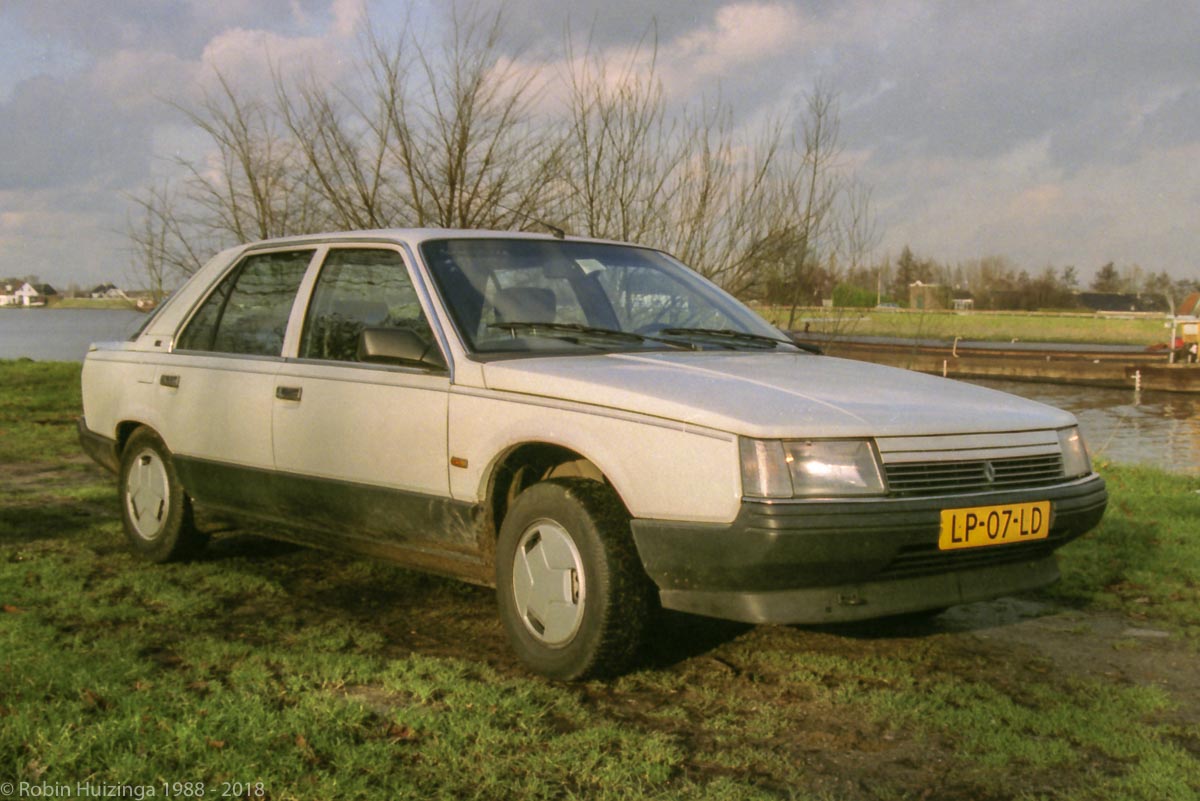 Purchased November 30th, 1992.
Odometer reading 212.000 km.
Sold June 5th, 1993.
Odometer reading 232.000 km.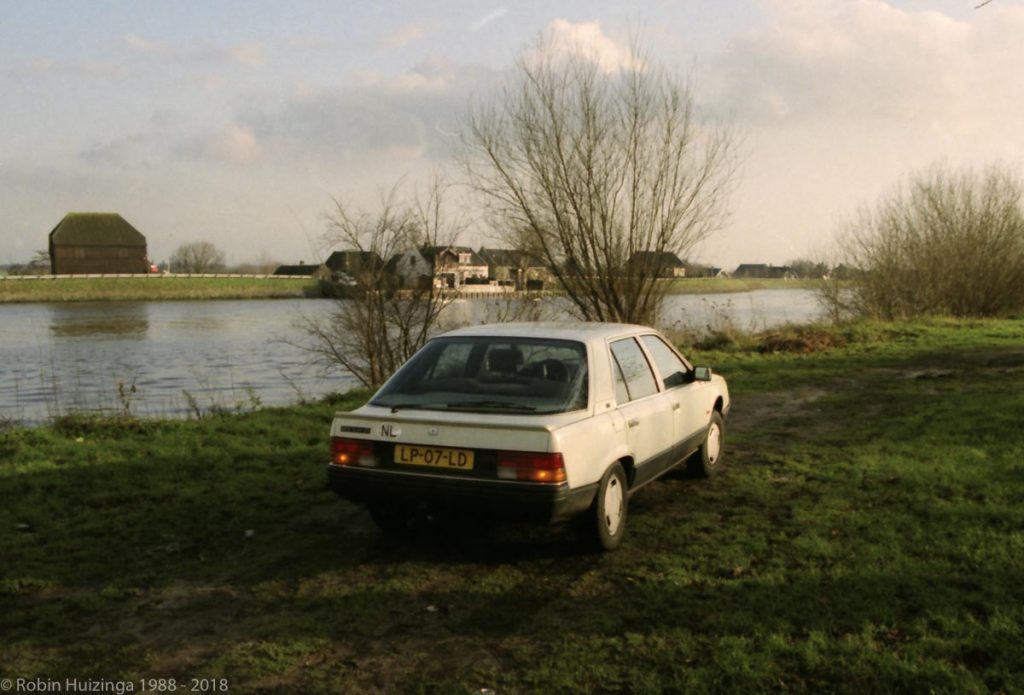 L4 petrol engine (Renault Douvrin J7T-707).
Displacement 2165 cc with fuel injection.
Valve train SOHC 8 valve.
Max power 123 bhp @ 5250 rpm.
Max torque 190 Nm @ 2750 rpm.
Three speed automatic transmission.
Front wheel drive.
Weight 1185 kg.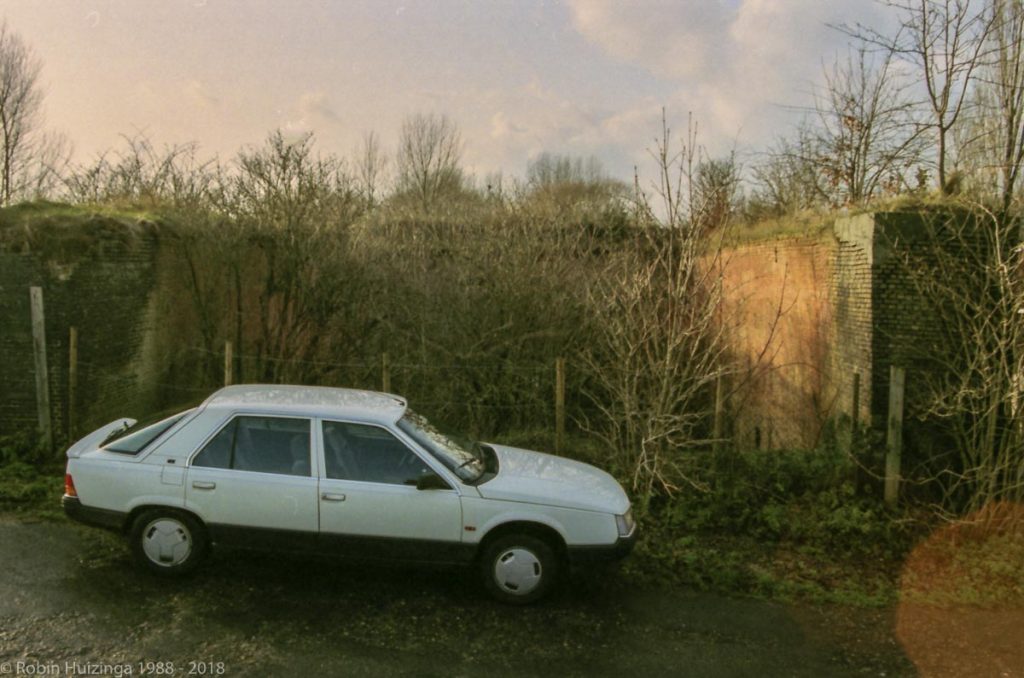 Being a GTX version, it came with a lot of goodies as standard equipment.
Adjustable steering wheel.
Body colored rear spoiler.
Board computer with two displays and verbal warning system.
Laminated wind shield.
Luxurious fabric on the seats.
Power front windows.
Power door locks with remote control.
Power steering.
Rear defroster.
Rear wiper.
Reclining front seats.
Rev counter.
Tinted windows.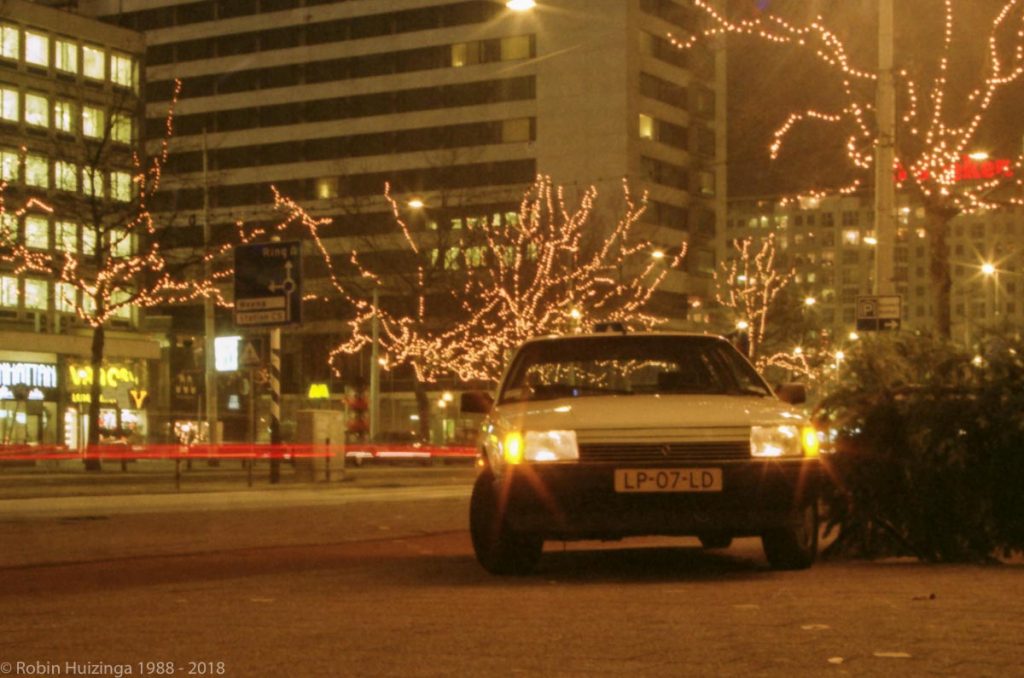 And a few optional extra's were installed
Center arm rests.
Passenger side rear view mirror.