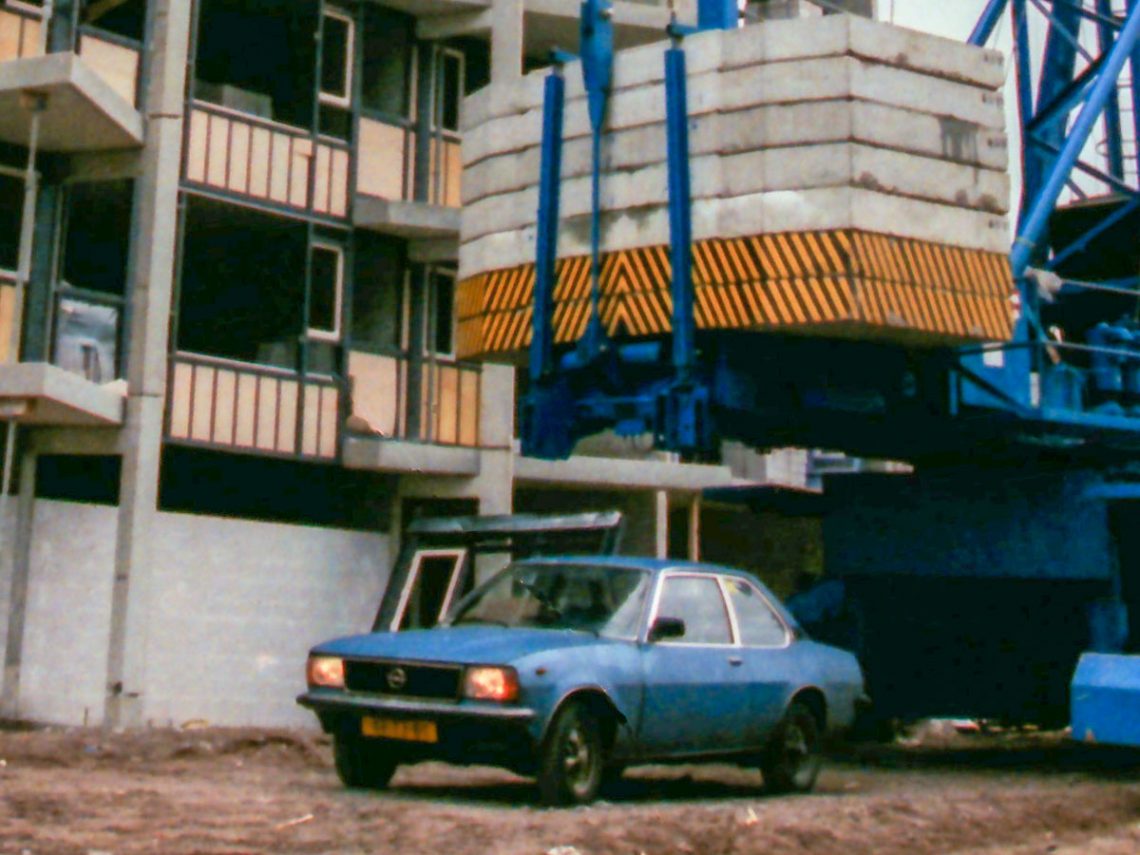 Purchased November 1st, 1993.
Sold Oktober 1st, 1994.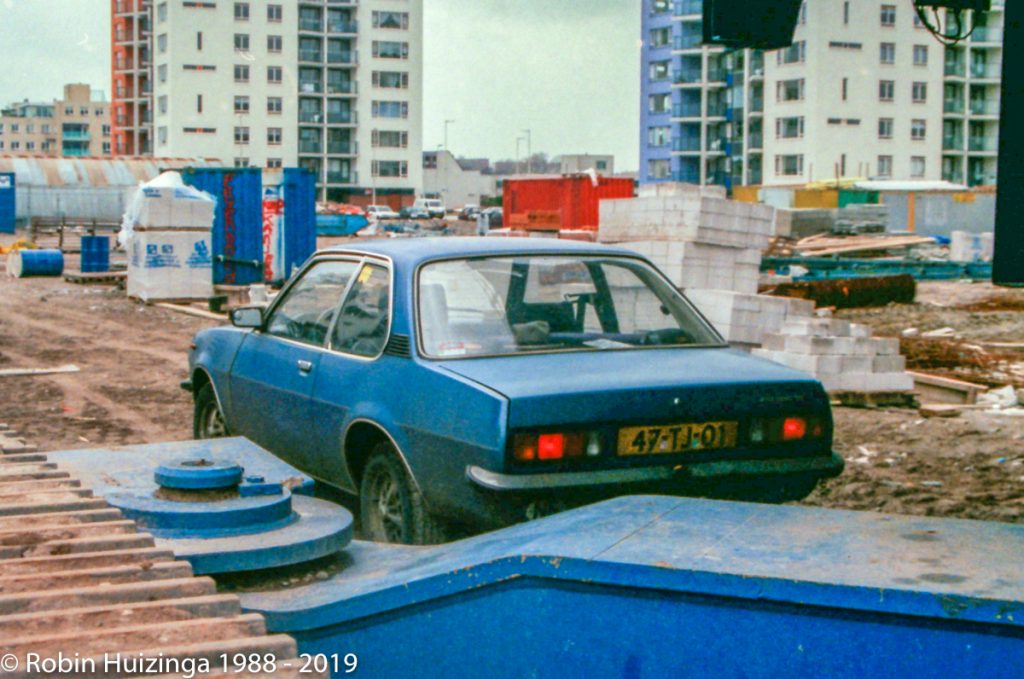 L4 petrol engine (Opel Cam In Head).
Displacement 1897 cc with a single barrel carburator.
Valve train CIH 8 valve.
Max power 75 bhp @ 4800 rpm.
Torque 132 Nm @ 2200 rpm.
Four speed manual transmission.
Rear wheel drive.
Weight 980 kilo.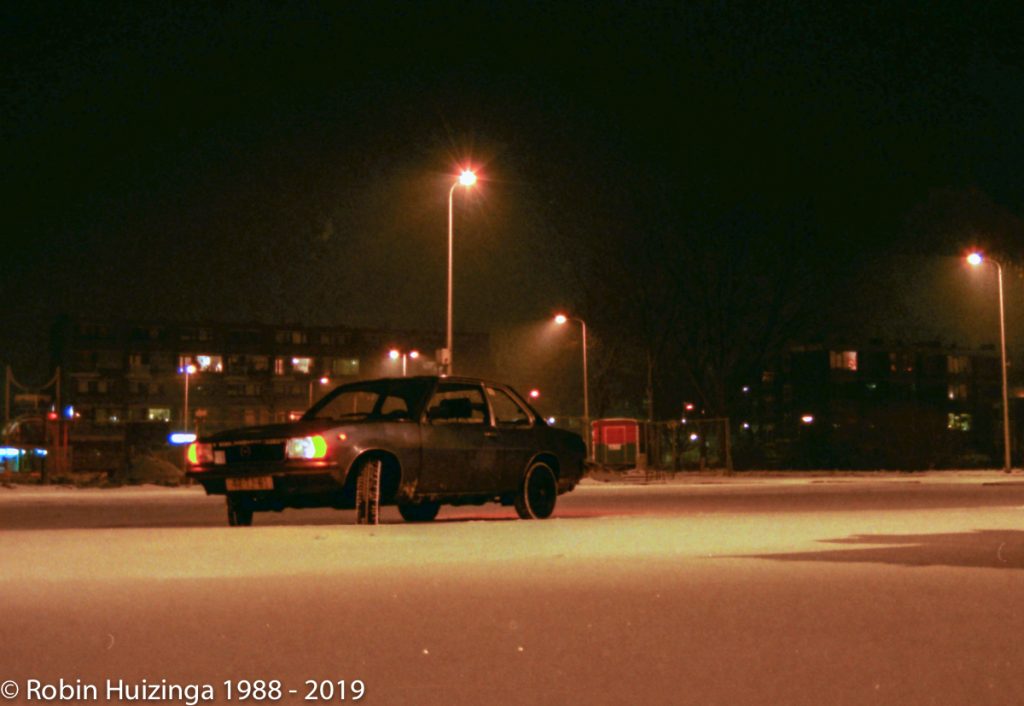 Standard equipment was in the 70's sort of basic
Front disc brakes.
Heater with a two speed fan.
Reclining front seat with cloth upholstery.
Seat belts for the front seats.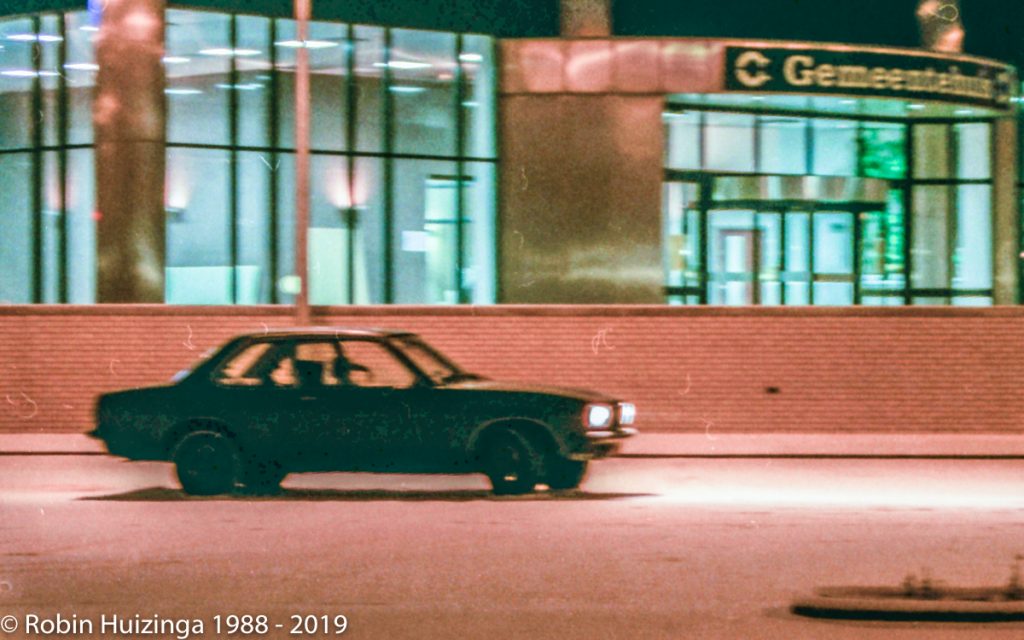 I don't think any options were installed.