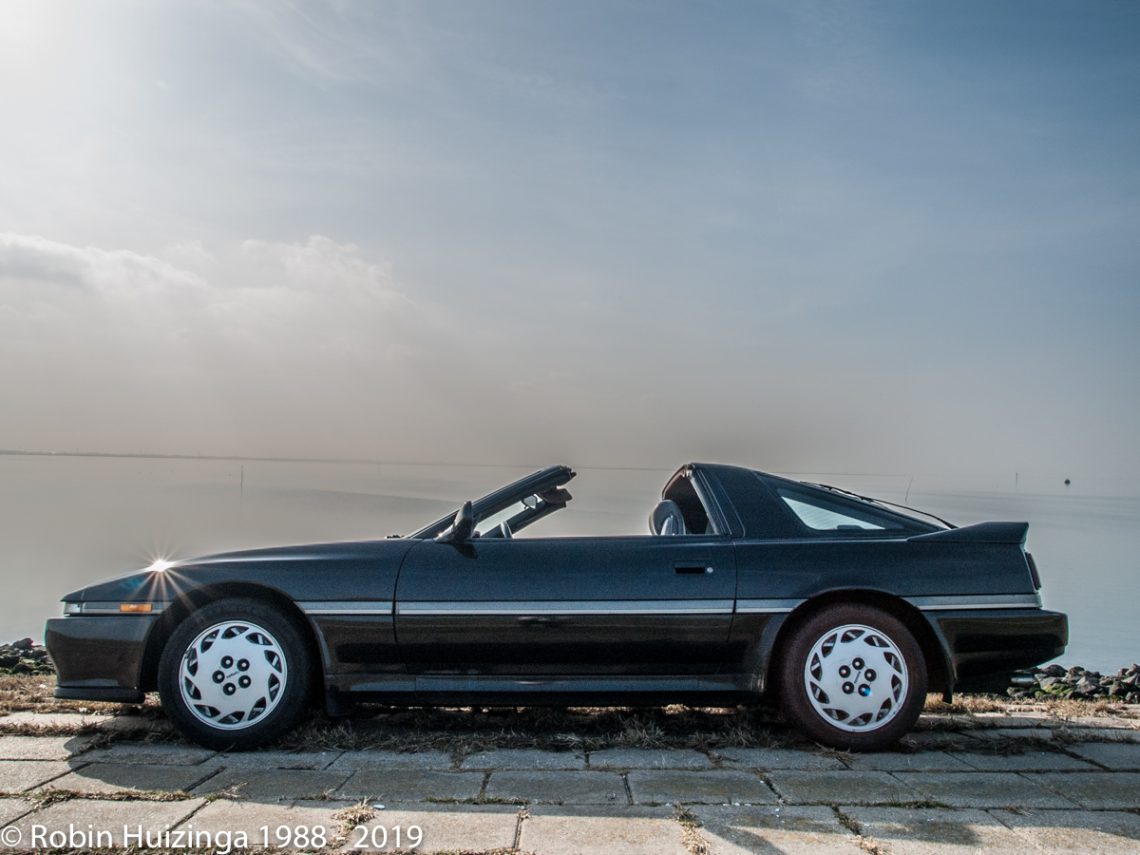 In January of 2009, I bought a Toyota Supra to replace my Lincoln. She was for sale at a specialist of exclusive cars. I always liked this model Supra, but it was never a dream car to me. But the salesman gave a nice price for my Lincoln, so I bought a third generation original Dutch Supra.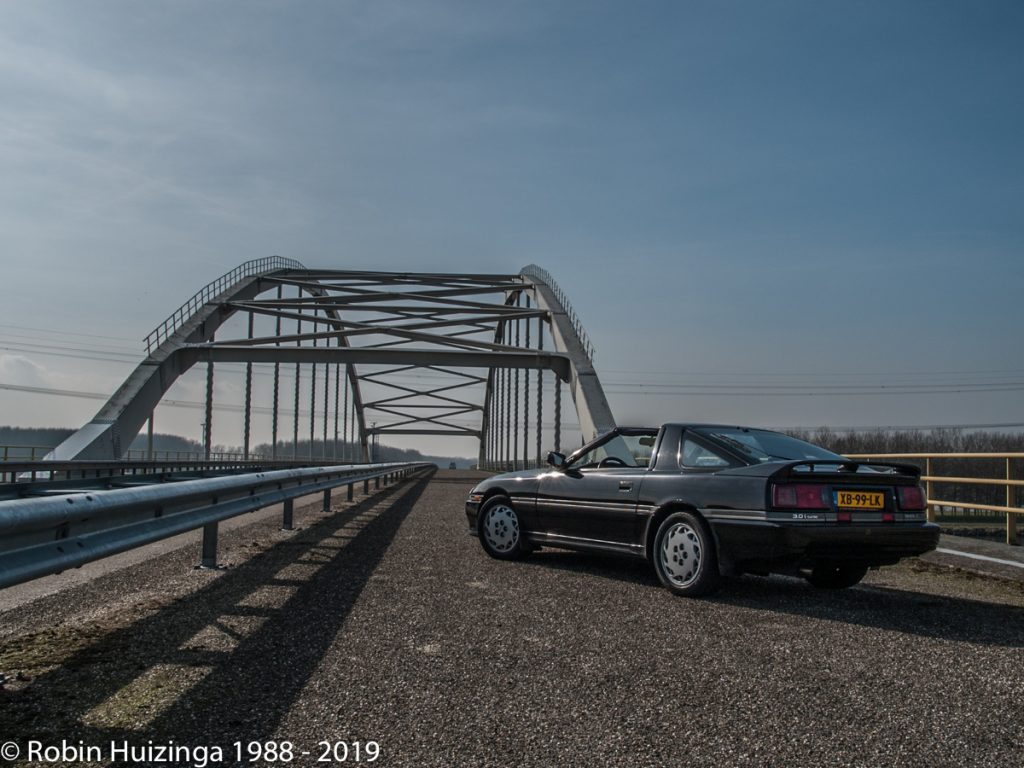 She was fully original, but in desperate need of some TLC. First I had the brake discs replaced with Brembo's, the tires were replaced with Bridgestone S-02's and the shock's were replaced with yellow Koni's. The dent in the front fender was repaired and I bought a English passenger seat on Ebay. The seat was also not in a very good condition, but by putting the best parts together, I made a driver's seat that would last for a few years. At this time, it is replaced by an original seat in good condition.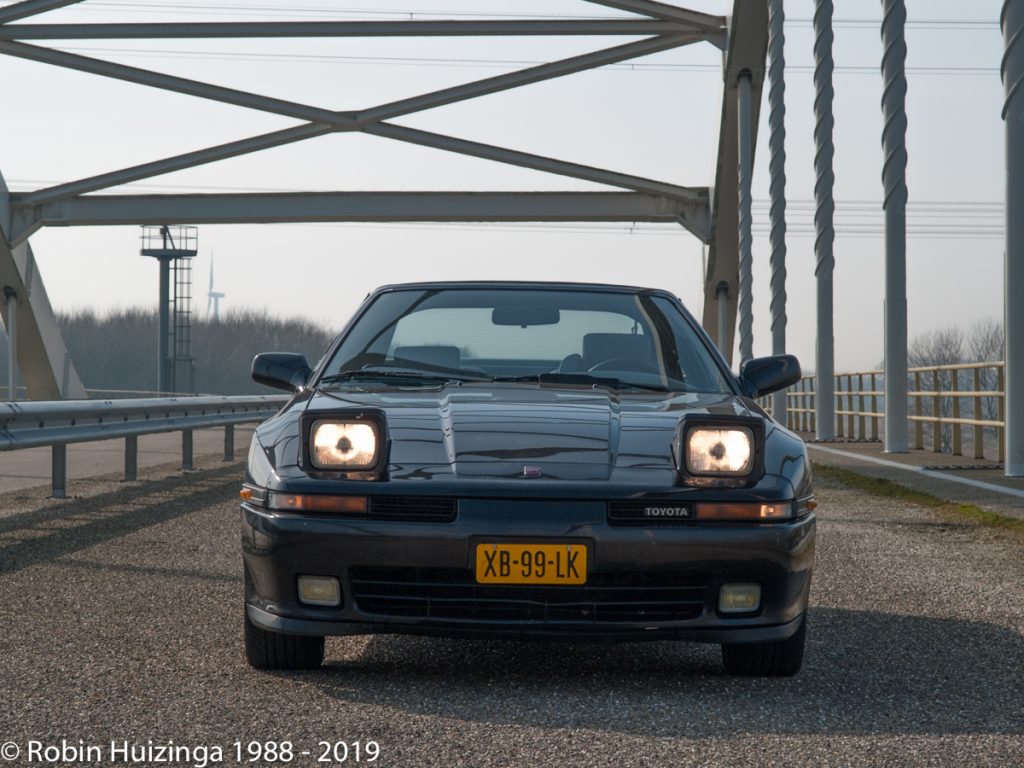 We live in the 21st century, so I replaced the original radio cassette player. At the time I write this blog, it is replaced by a Sony SAV-601BT, which I like very much. It is a good working unit with iPod and Bluetooth support. But it was not the first replacement. I first tried some Chinese units, I bought on chinavasion.com. Well, they are crap. The sound quality is surprisingly reasonable, but the way it is made is rubbish. On the first unit, the card reader didn't read the card after six month and on the second unit, the amplifier broke down after six months. On top of that, most of the time the wireless remote did not connect to the main unit. After that, I tried the original radio and a Parrot unit. The building quality is much better, but the sound quality is rubbish. So, I bought the Sony.