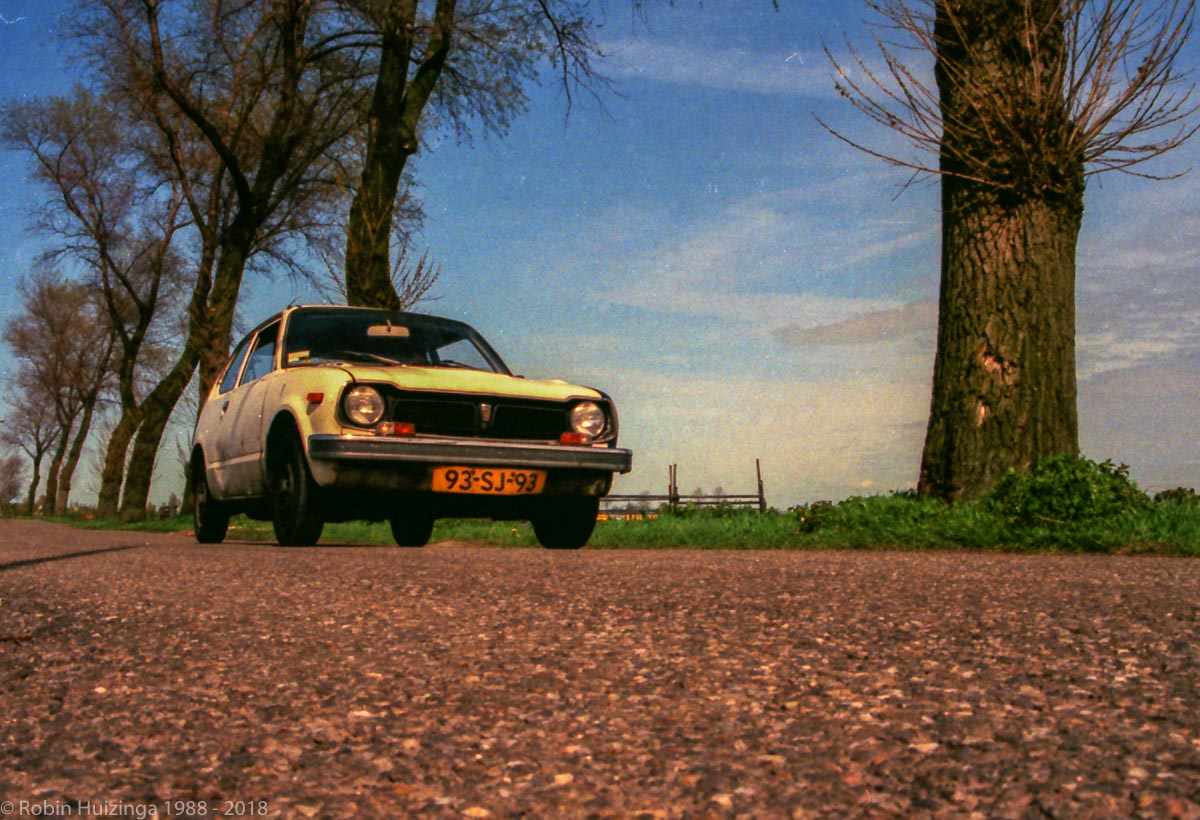 Purchased March 3rd, 1992.
Sold April 29, 1992.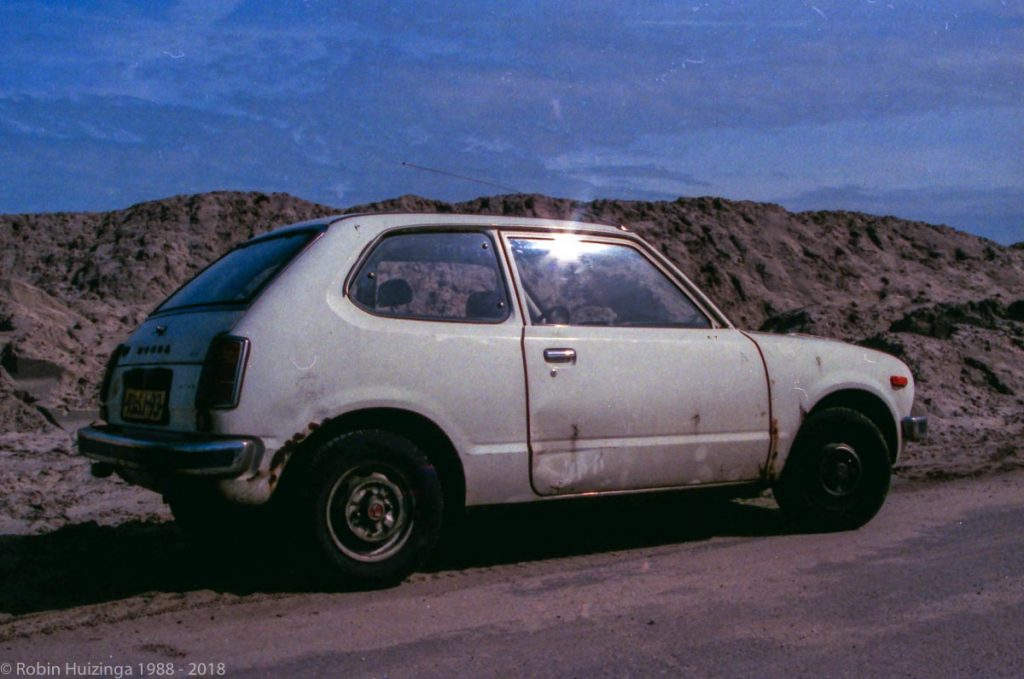 L4 petrol engine (Honda EB2).
Displacement 1170cc with a single barrel carburator.
Valve train SOHC 8 valve.
Max power 54 bhp @ 5500 rpm.
Max torque 79 Nm @ 3000 rpm.
Four speed manual transmission.
Front wheel drive.
Weight 680 kg.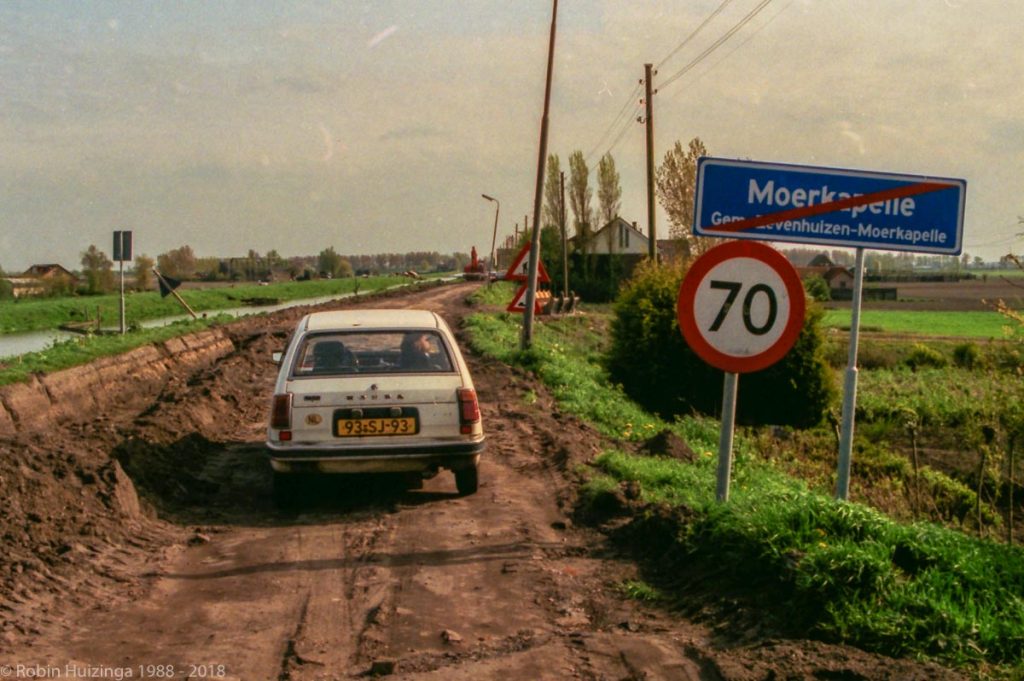 Standard equipment was in the 70's sort of basic
Front disc brakes.
Heater with a two speed fan.
Radial tyres.
Reclining front seats.
Seat belts for the front seats.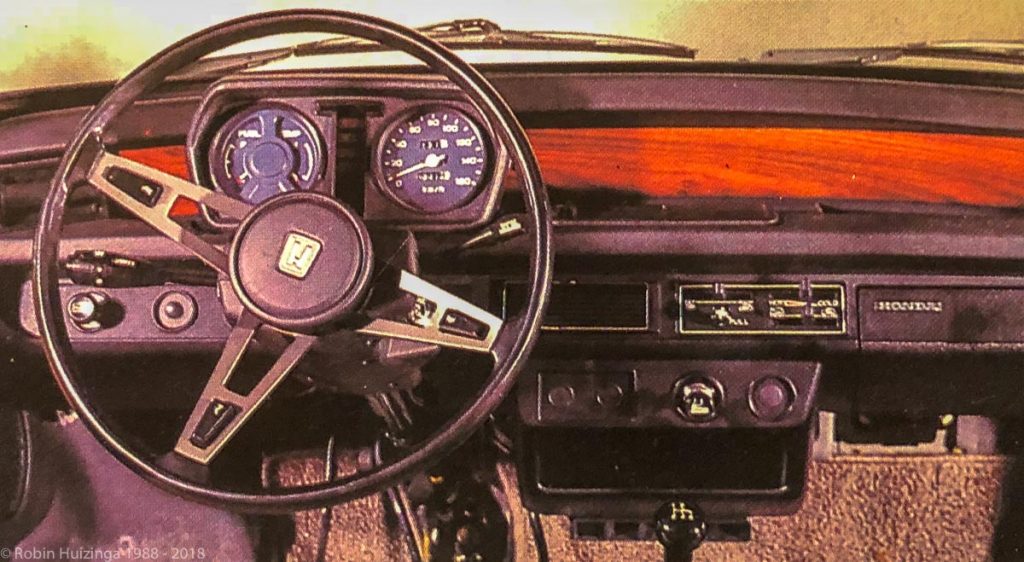 One option was installed.
AM-FM mono radio with one speaker.