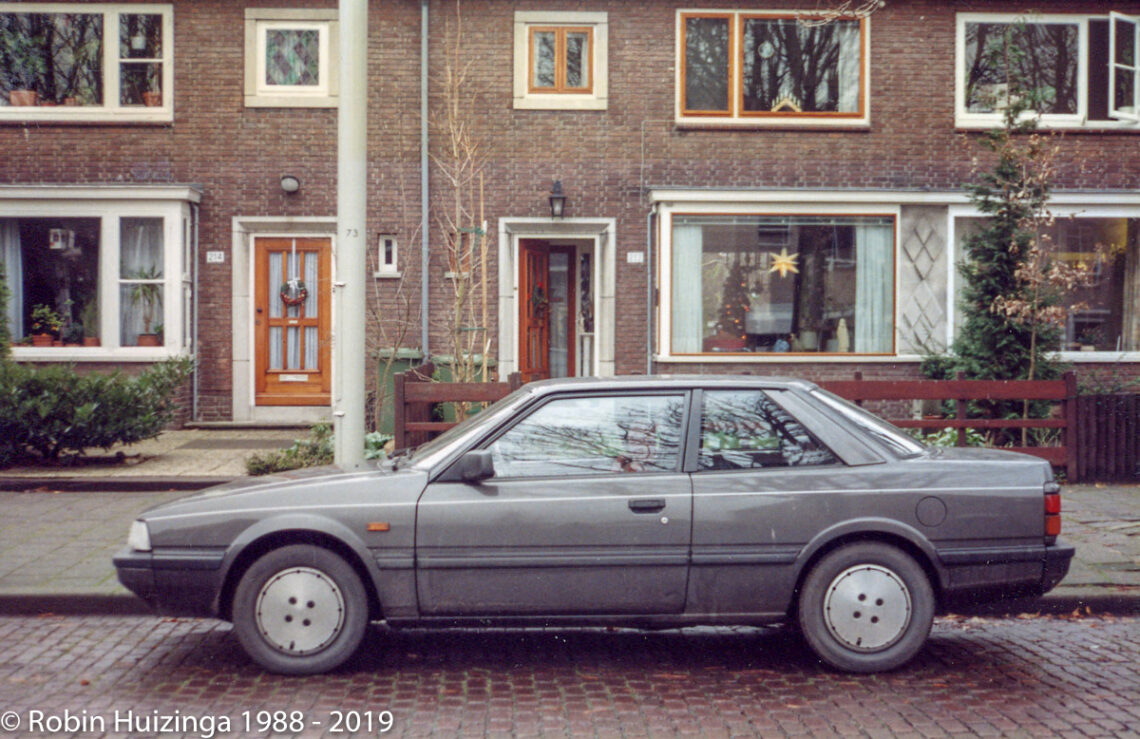 Purchased August 4th, 1995.
Odometer reading 83.000.
Sold October 4th, 1999.
Odometer reading 148.000.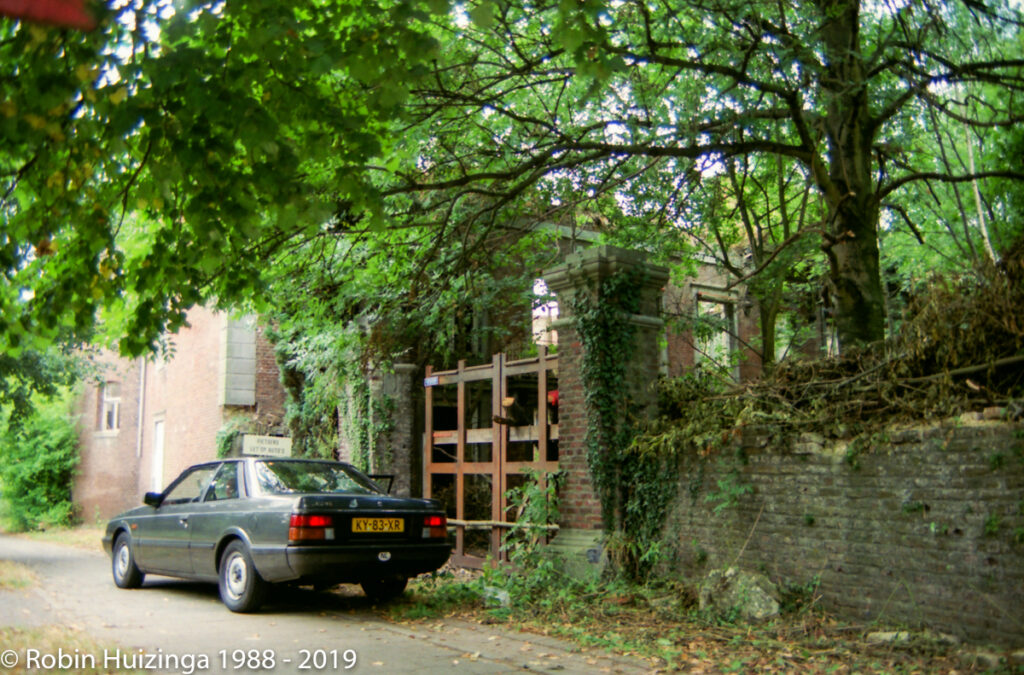 L4 petrol engine ( Mazda FE).
Displacement 1998 cc with a carburetor.
Valve train SOHC 8 valve.
Max power 102 bhp @ 5600 rpm.
Max torque 156 NM @ 3700 rpm.
Three speed automatic transmission.
Front wheel drive.
Weight 1038 kg.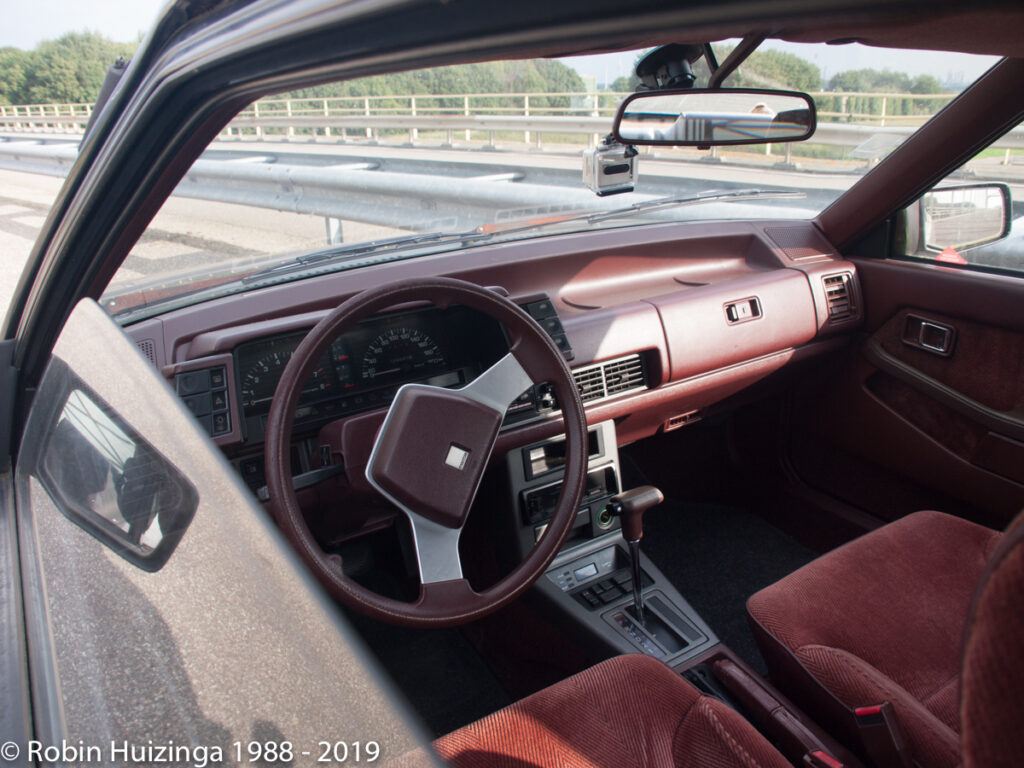 Electronic check panel.
Heated rear window.
Illuminated door and contact locks.
Luxurious velour upholstery.
Memory drivers seat.
Power door locks.
Power mirrors.
Power windows.
Reading lights.
Tachometer.
Ten way adjustable driver seat.
Two way adjustable steering wheel.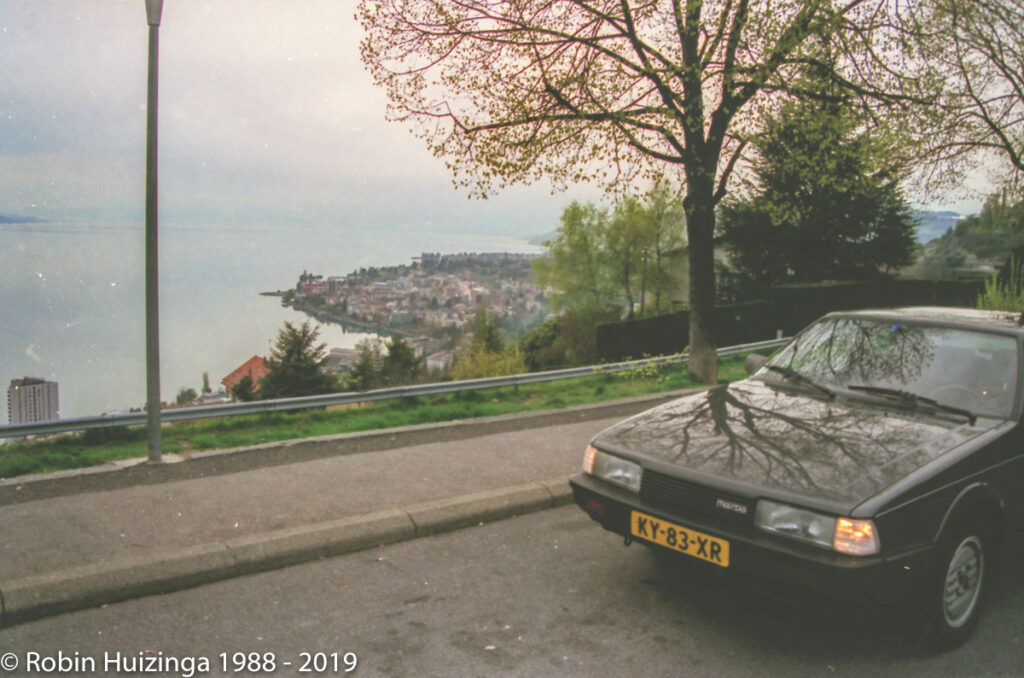 Only two options were ordered:
Automatic gearbox.
Speed sensitive power steering.