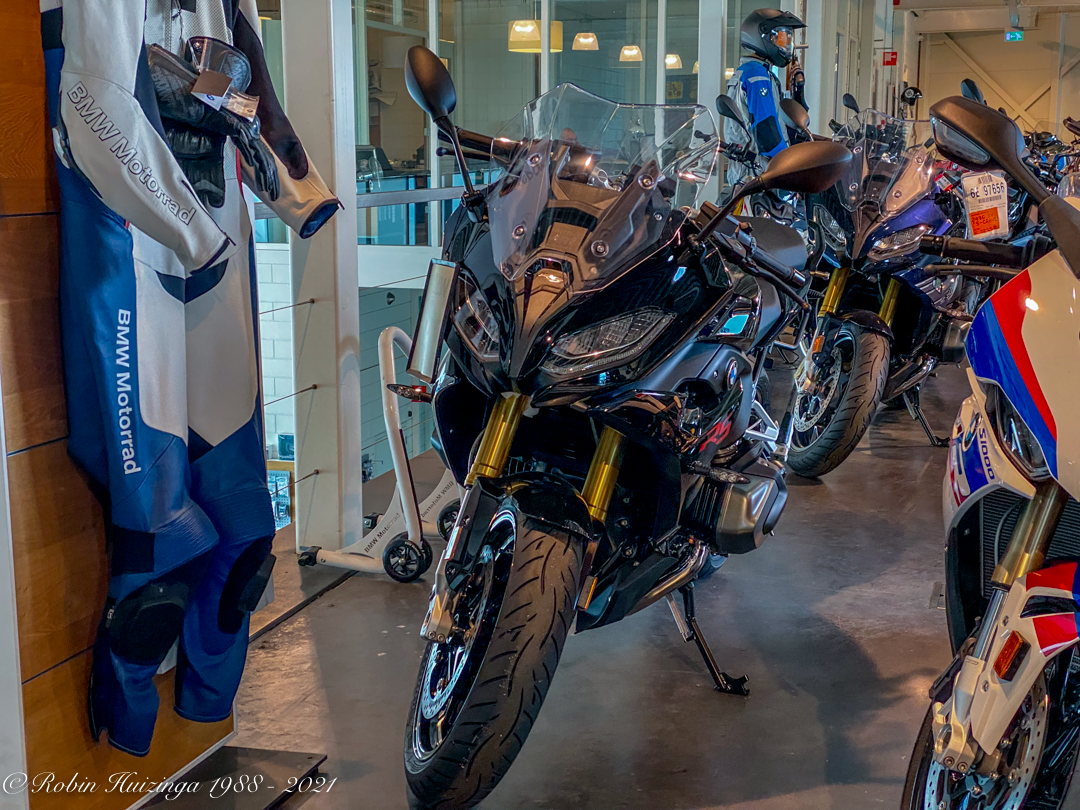 Purchased September 24th, 2021.
Odometer reading 8 km.
Current odometer reading 2144 km.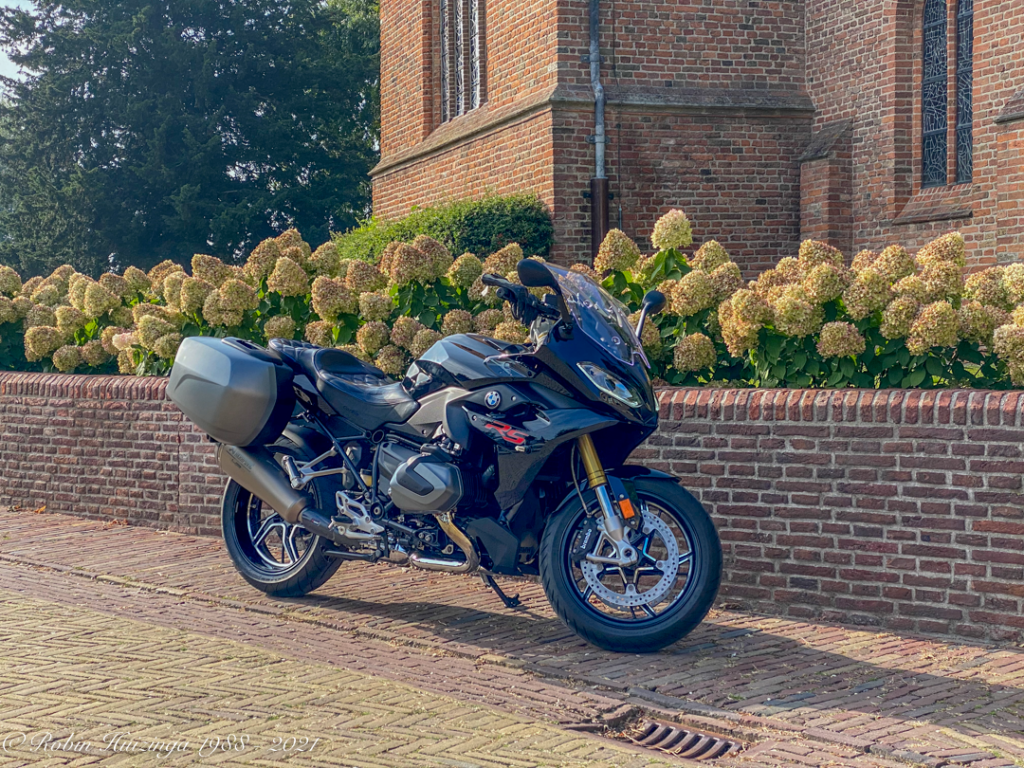 Boxer twin petrol engine.
Displacement 1254 cc with multi point fuel injection.
Valve train 8 valve.
Max power 136 bhp @ 7750 rpm.
Max torque 143 Nm @ 6250 rpm.
Six speed sequential gearbox.
Rear wheel drive.
Weight 243 kg.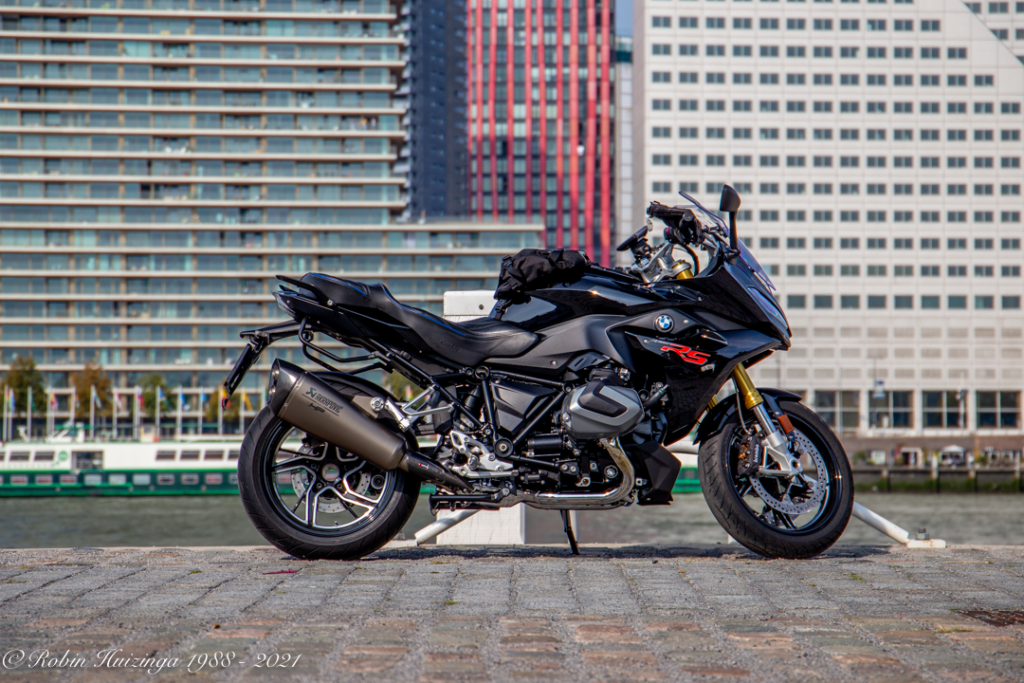 Standard equipment is:
Automatic Stability Control.
Adjustable brake and clutch handle.
Hill Start Control.
LED headlights.
TFT display with connectivity control.
Toolset.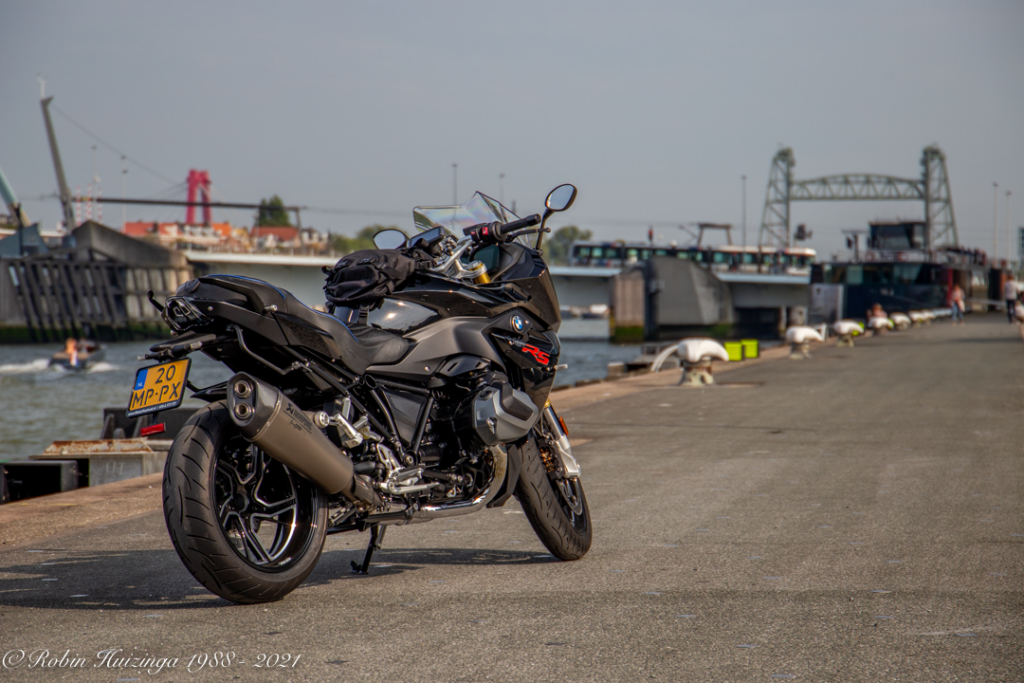 Optional extra's are:
ABS Pro.
Akrapovic exhaust.
Core Screen Sport.
Corbin heated saddle.
Cruise control.
Daytime running lights.
Dynamic Brake Control.
Dynamic ESA (Adjustable shocks)
Dynamic traction control.
eCall.
Heated grips.
Keyless start.
LED indicators.
Option 719 Sport rims.
Riding Modes Pro.
Satellite navigation.
Shift Assistant Pro
Tire pressure monitoring.