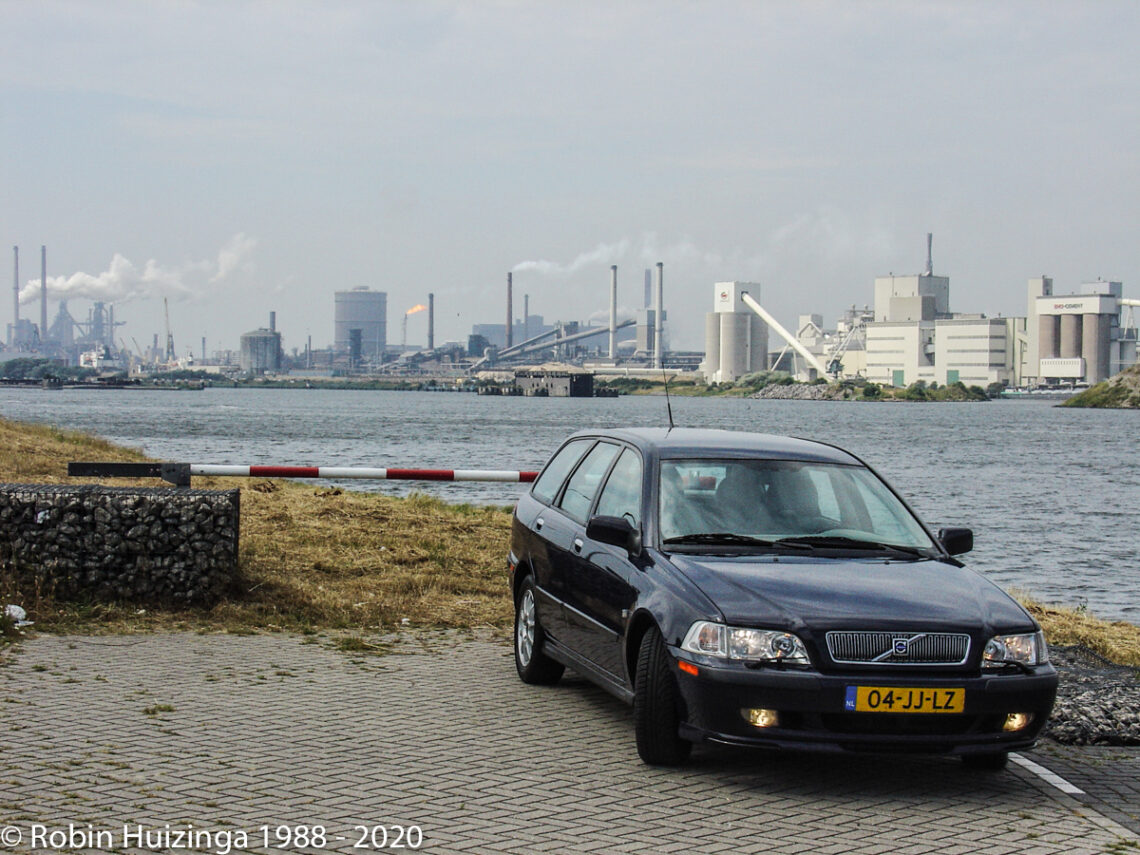 Purchased July 20th, 2006.
Odometer reading 178.000 km.
Sold December 29th, 2015.
Odometer reading 445.000.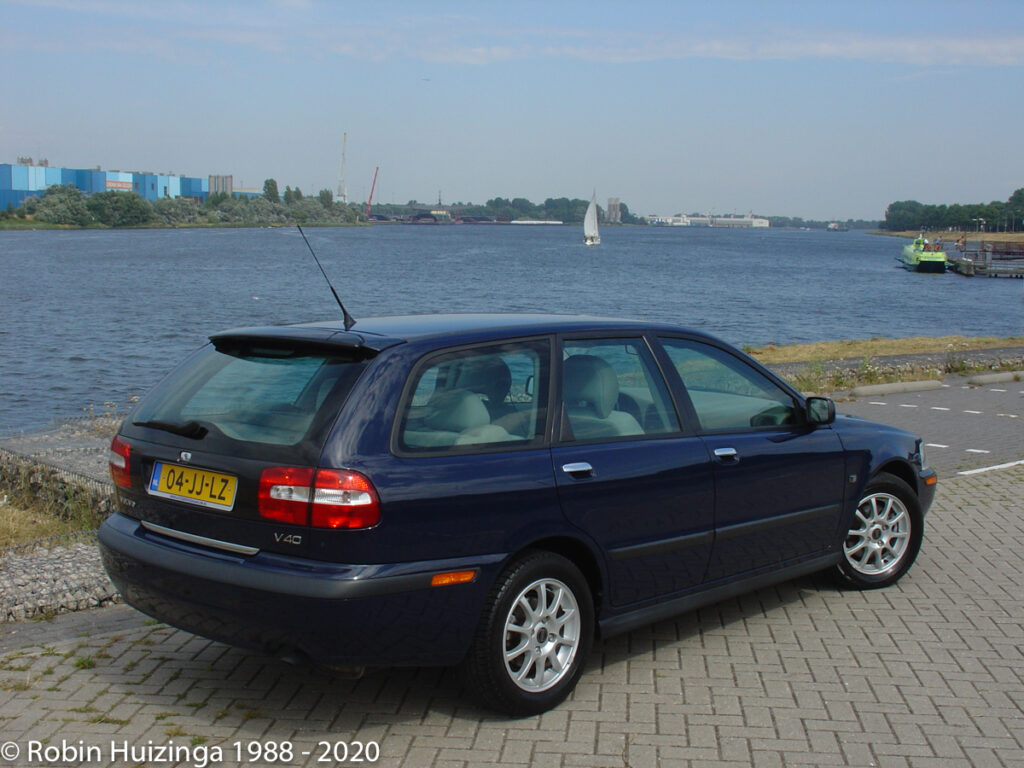 L4 diesel engine (Volvo D4192T3).
Displacement 1870 cc turbo charged direct injection.
Valve train DOHC 16 valve.
Max power 116 bhp @ 4000 rpm.
Max torque 256 Nm @ 1750 rpm.
Five speed manual transmission.
Front wheel drive.
Weight 1295 kg.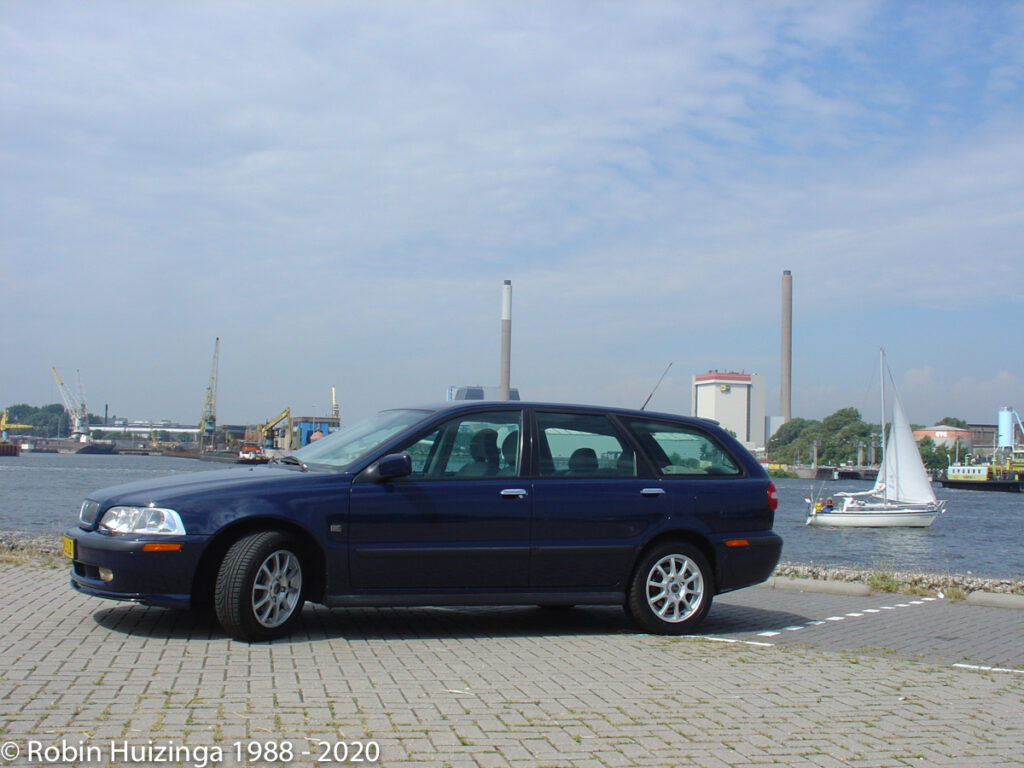 Disc brakes with Anti-lock Brake System.
Dual airbags, side airbags and inflatable curtain.
Heated power mirrors.
Manual six way adjustable and reclining driver seat.
Power front windows.
Power locks with remote entry.
Speed sensitive power steering.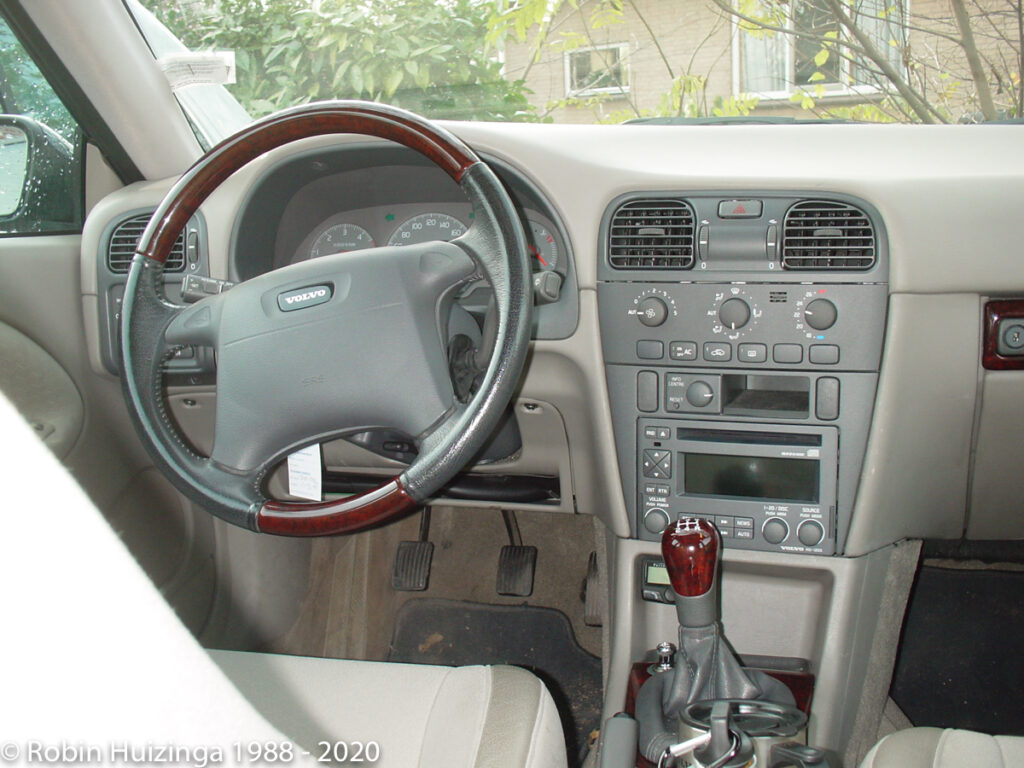 A lot off stuff on this car was optional
Climate control.
Cruise control.
Cupholders.
Front fog lamps.
Front spoiler.
Manual six way adjustable and reclining passenger seat.
Radio CD player.
Rear spoiler.
Satellite navigation.
Seat integrated cell phone speaker and microphone.
Stellar 15″ rims.
Visby text/leader seats.
Wood look-a-like steering wheel.
Wood look-a-like trim.
Xenon headlights with headlight wipers.