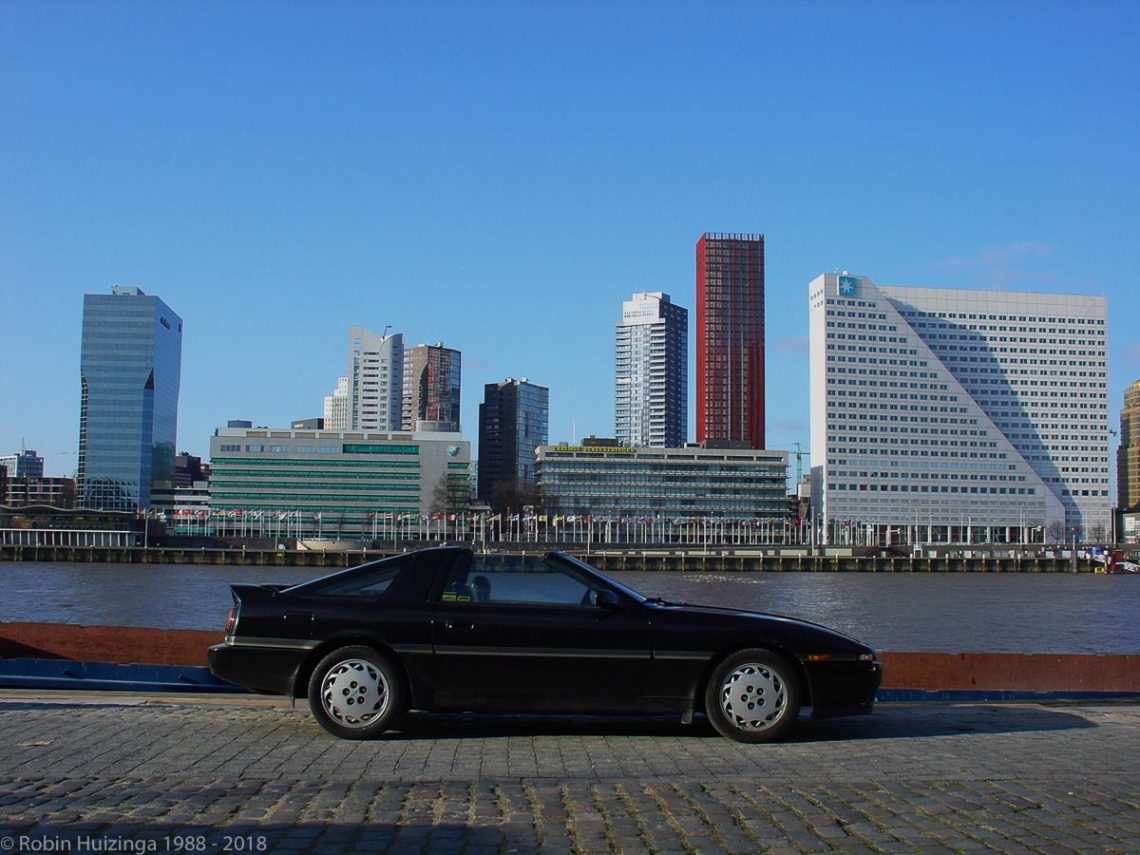 Purchased January 28, 2009.
Odometer reading 241.000 km.
Current odometer reading 281.650 km.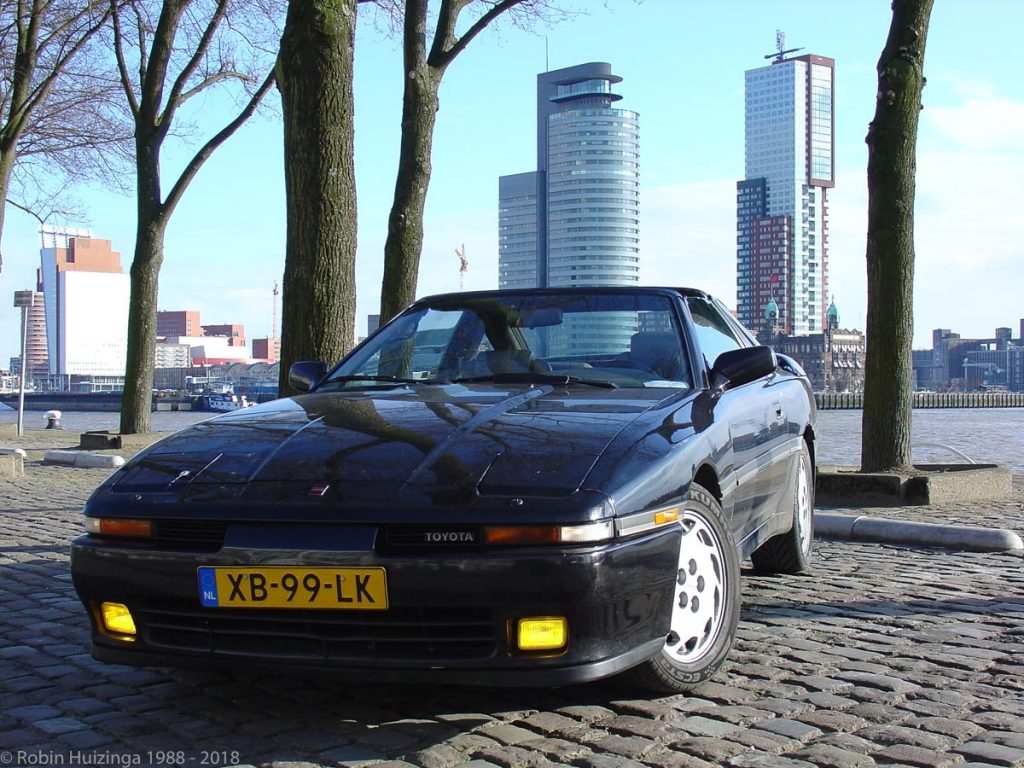 Straight six petrol engine (7M-GTE).
Displacement 2954 cc with multiport fuel injection and turbo charging.
Valve train 24 valve.
Max power 232 bhp @ 5600 rpm.
Max torque 344 Nm @ 4000 rpm.
Five speed manual transmission.
Rear wheel drive.
Weight 1611 kg.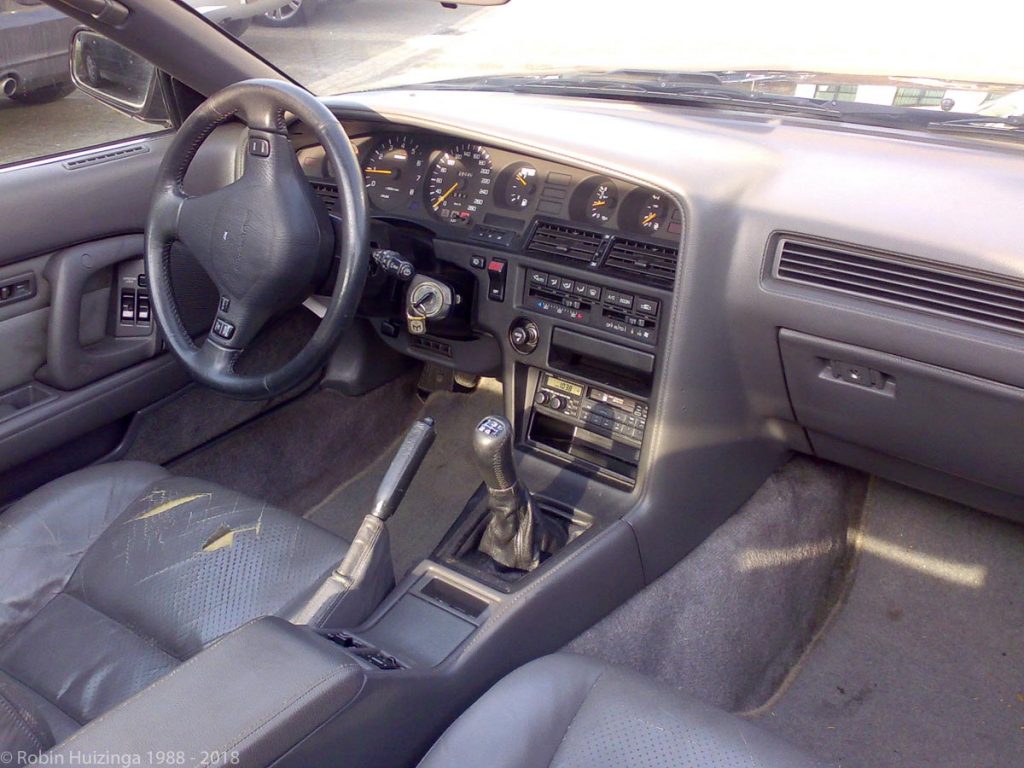 The Supra has a lot of feature as standard equipment
Cruise control.
Cup holders.
Diskbrakes with Anti lock Brake System.
Headlamp washers.
Power steering.
Power locks.
Power widows.
Power lumbar support.
Radio cassette player.
Targa roof panel.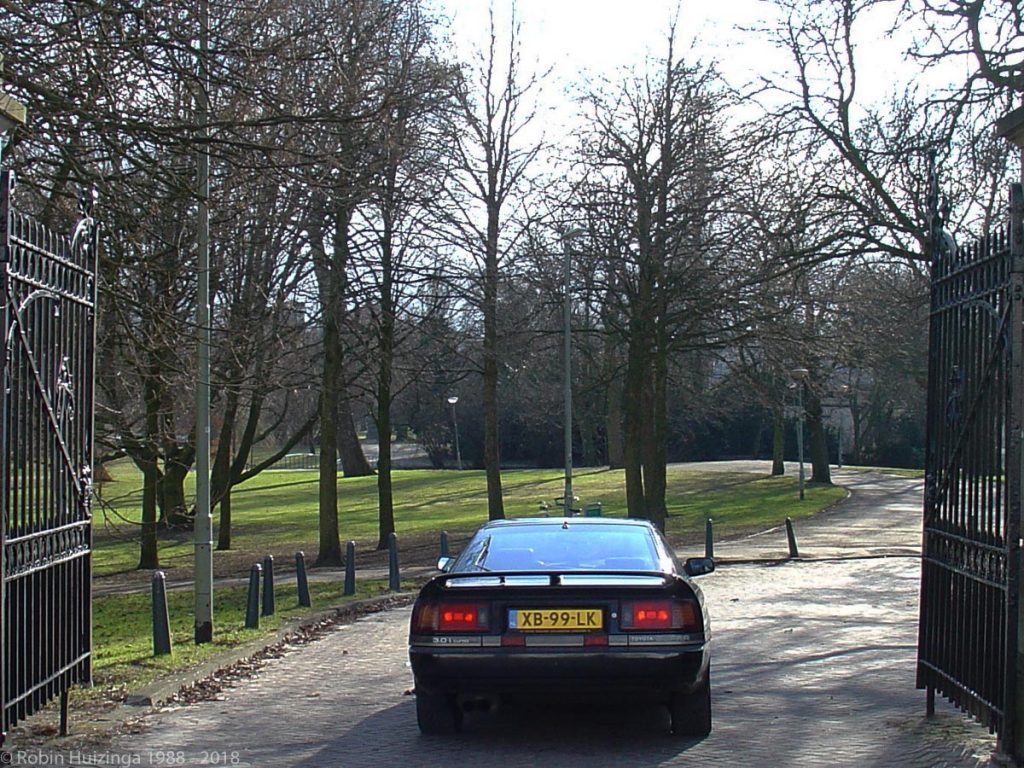 Three options were ordered
Airconditioning.
Leather seats.
Limited sper differential.