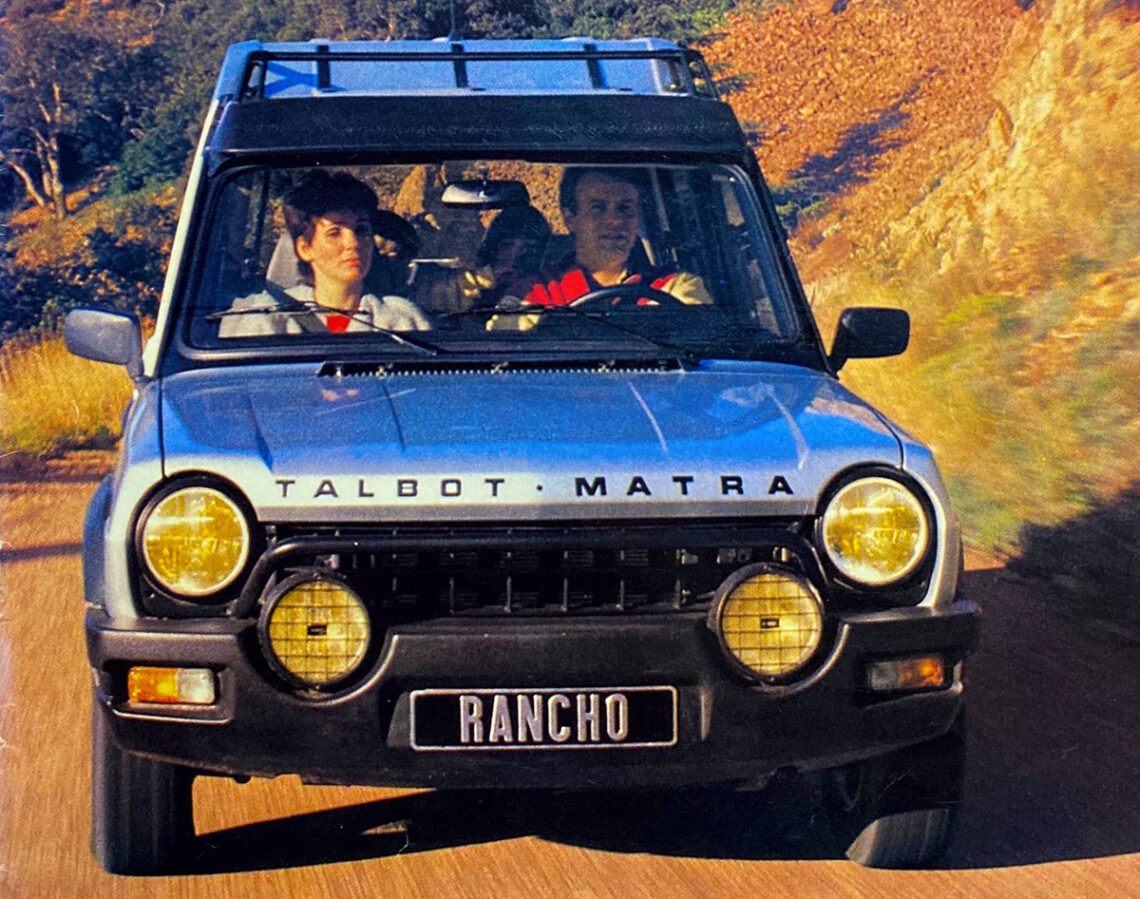 Usually I have time to make at least a few pictures of a car. With the Rancho I didn't. I purchased it on Tuesday and it was towed away on Thursday night. So the only thing that remains is the brochure.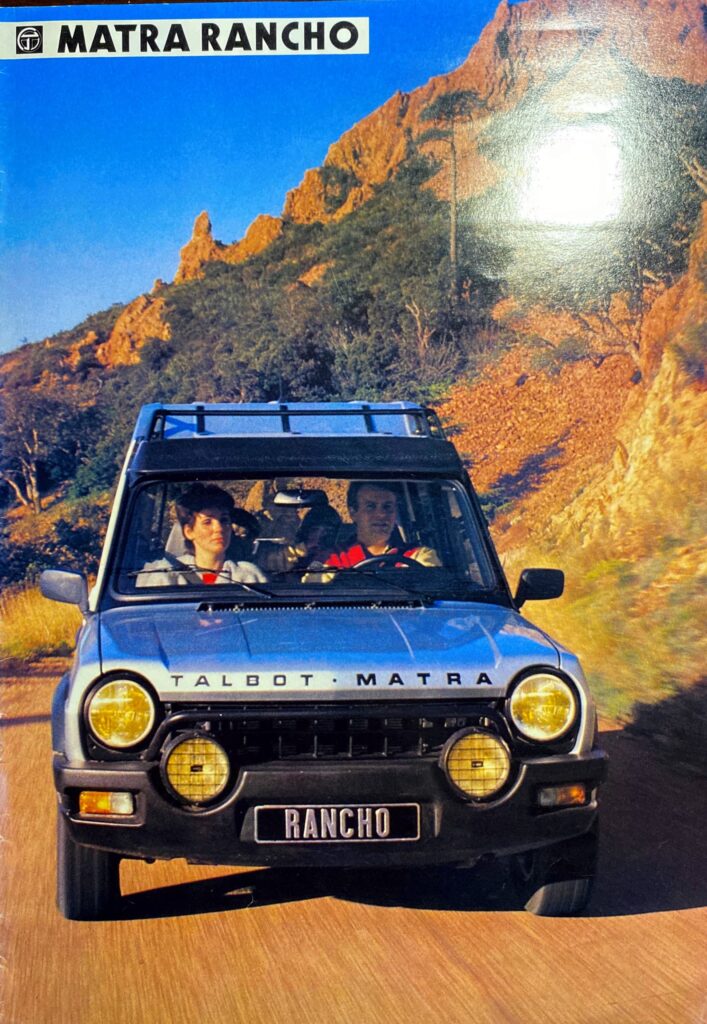 Purchased May 11th, 1999.
Odometer reading unknown.
Sold May 14th, 1999.
Current odometer reading unknown += 150 km.
L4 petrol engine (Simca T315 6Y2).
Displacement 1442 cc with a carburetor
Valve train SOHC 8 valve
Max power 80 bhp @ 5600 rpm
Max torque 117 NM @ 3000 rpm
Four speed manual transmission
Front wheel drive
This car didn't have standard equipment worth mentioning. The list in the brochure lists things like warning lights, seat belts ( only in front), a lighter, a heated rear window and things like that.