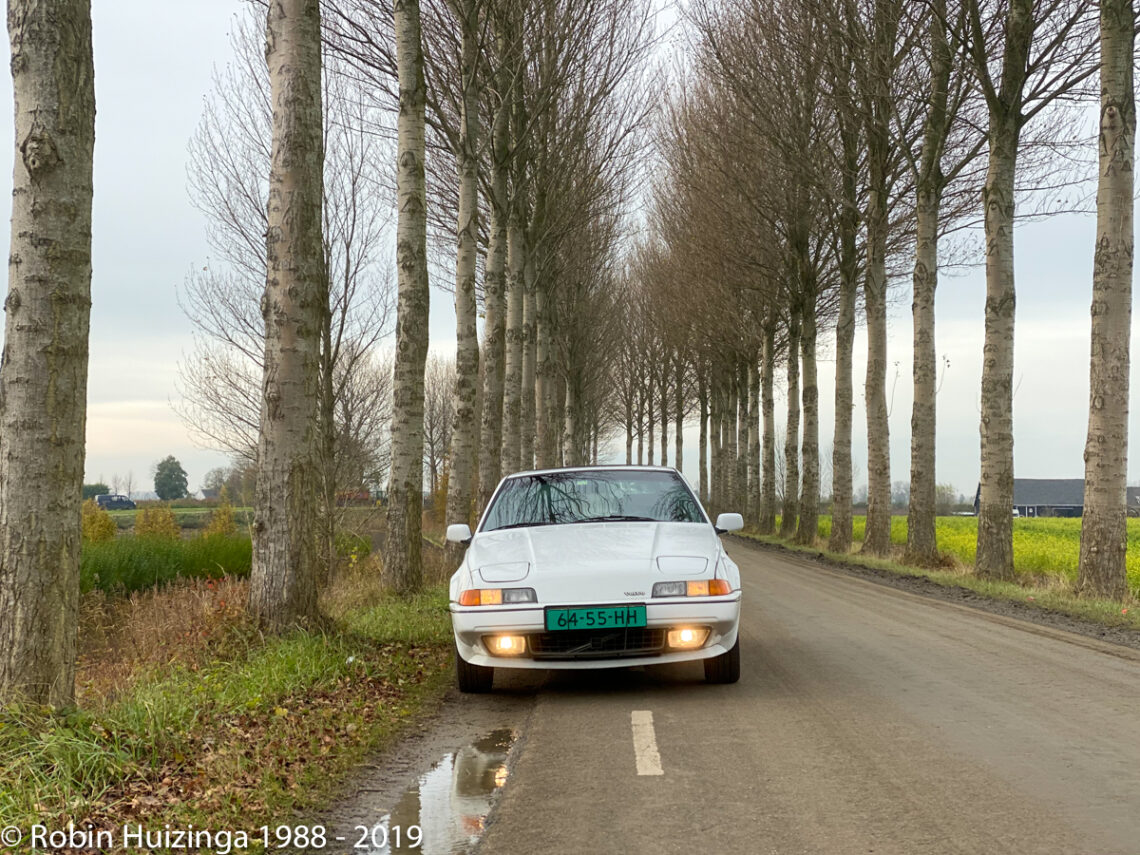 Purchased December 2nd, 2019.
Odometer reading 213.345.
Sold April 14th, 2020.
Current odometer reading 214.985.
L4 petrol engine (Volvo B20F).
Displacement 1998 cc with multipoint injection.
Valve train SOHC 8 valve.
Max power 109 bhp @ 5200 rpm.
Max torque 165 Nm.
Four speed automatic transmission with overdrive.
Front wheel drive.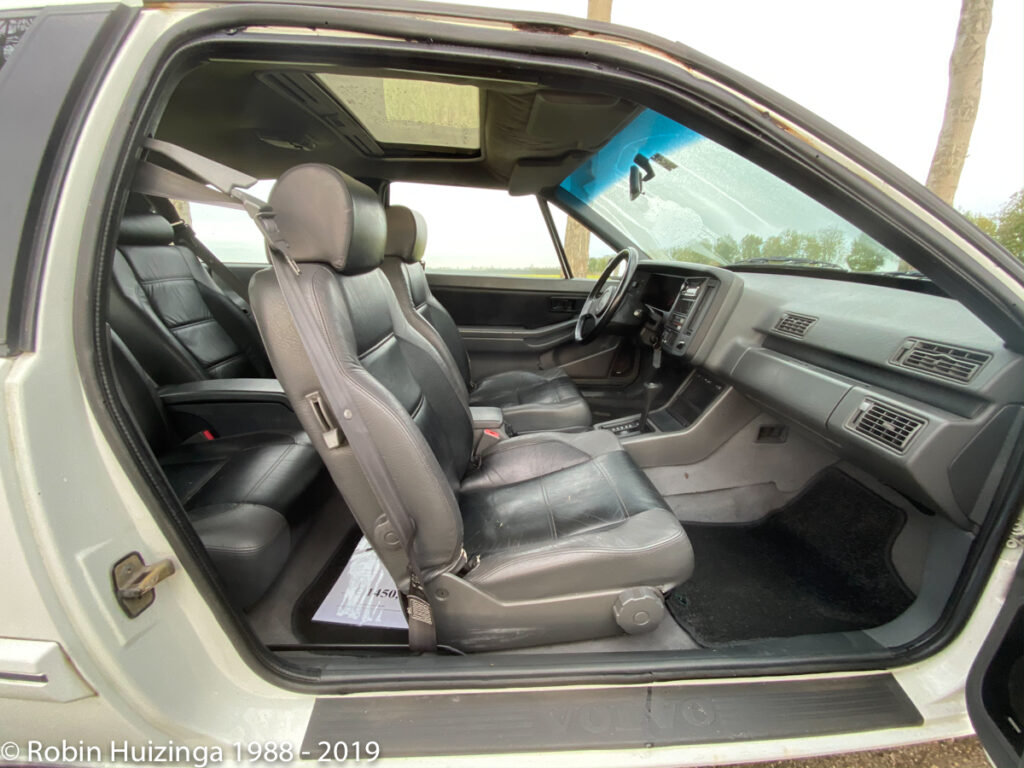 Volvo 480's are always very well equipped.
Burglar protection system.
Front fog lamps.
Heated front seats.
Heated power mirrors.
Pop-up head lights.
Power locks.
Power windows.
Power steering.
Separate rear seats.
Also, a few optional extra's were installed
Automatic transmission.
Cruise control.
Leather seats.
Oil pressure gauche.
Power moonroof (aftermarket).
Volt gauche.