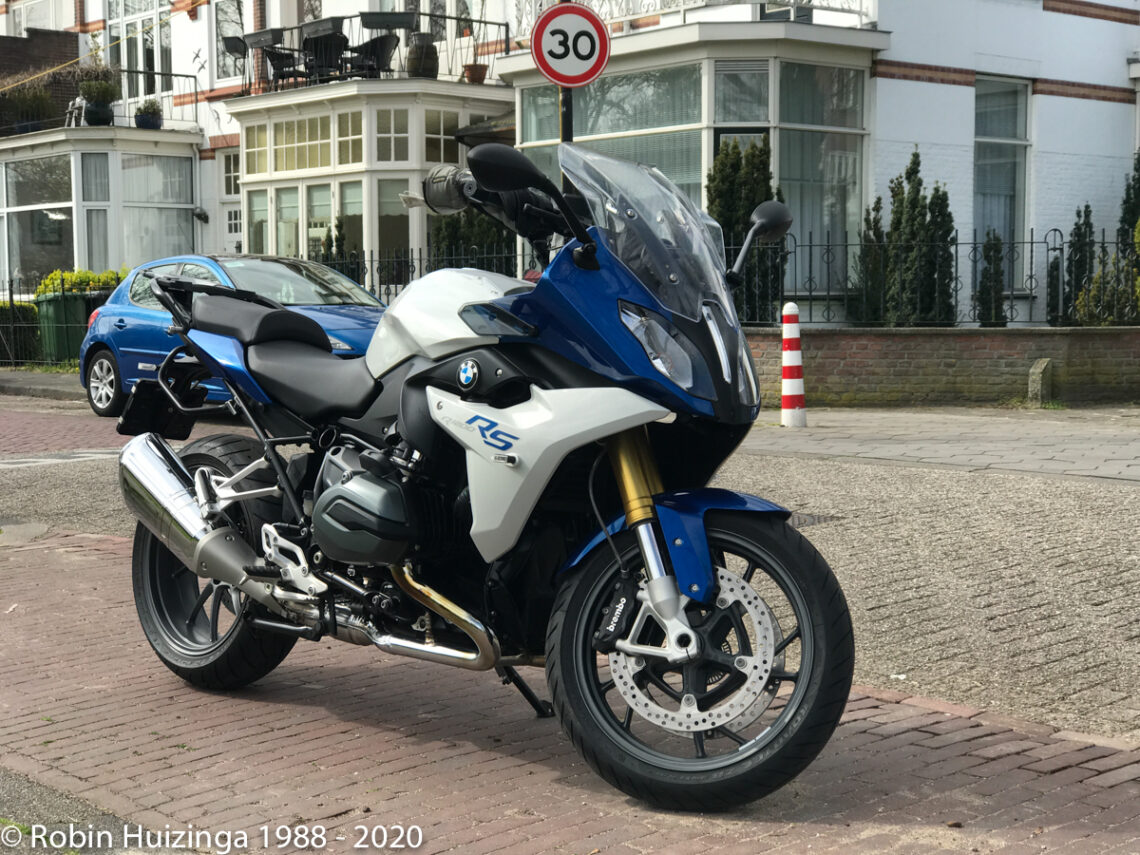 Bought April 21st, 2017
Odometer reading 4.992 km
Current odometer reading 48.508 km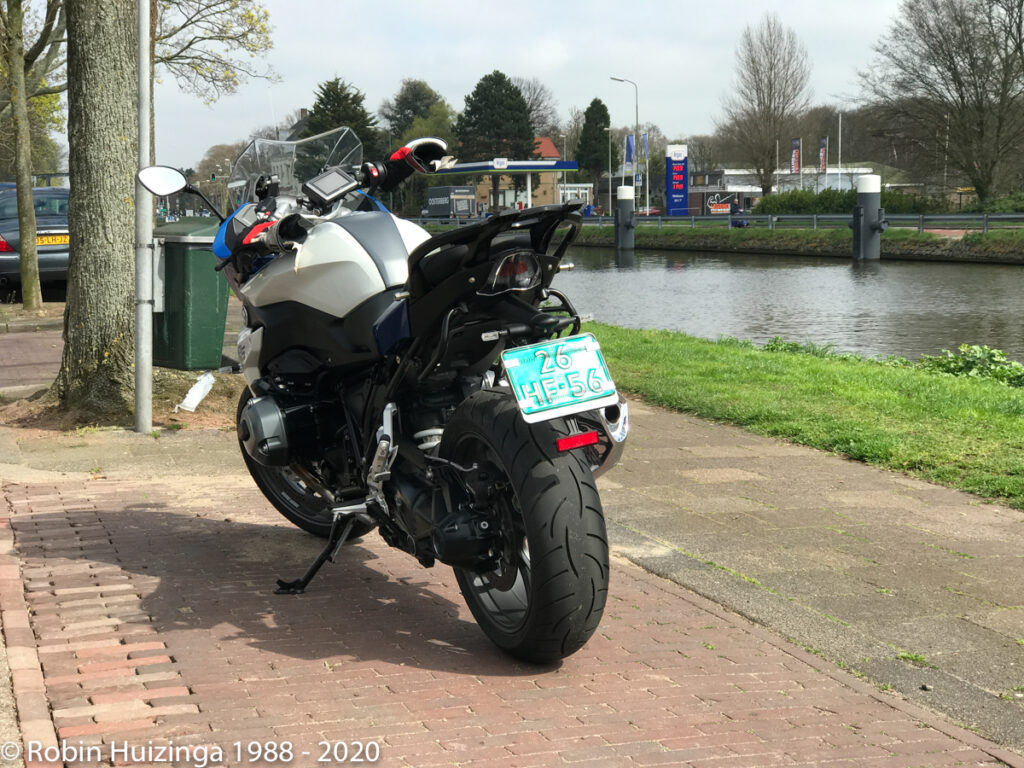 Boxer twin petrol engine
Displacement 1170cc with multi point fuel injection
Valve train 8 valve
Max power 123 bhp @ 7750 rpm
Max torque 125 Nm @ 6500 rpm
Six speed sequential gearbox
Rear wheel drive
Weight 241 kg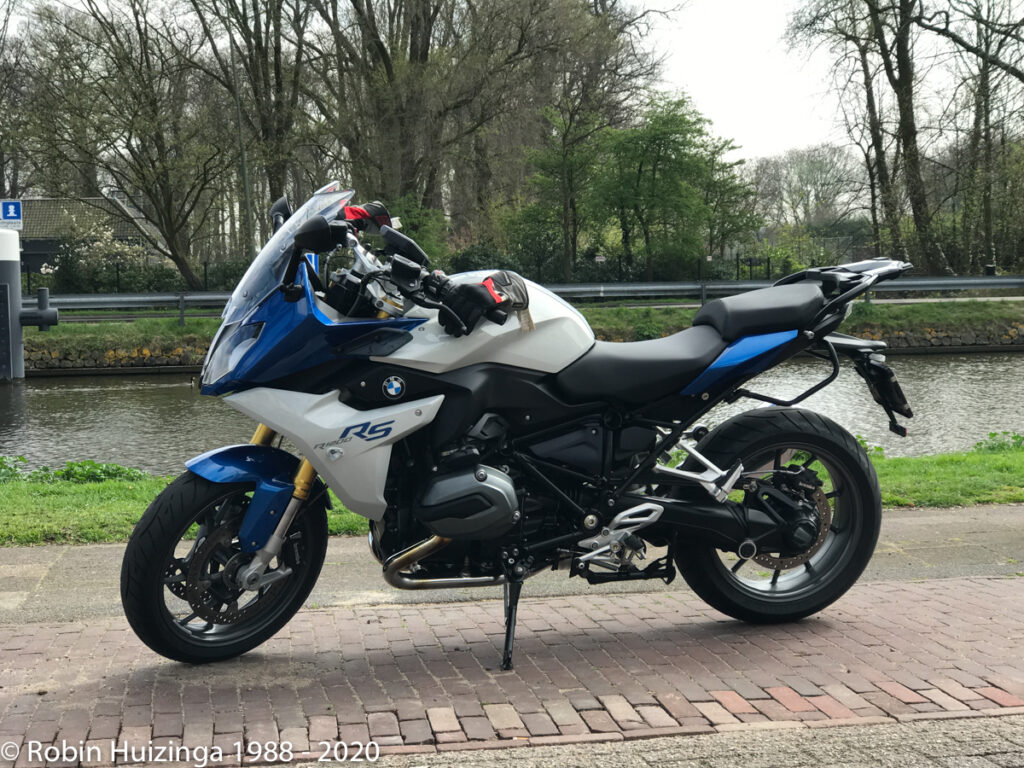 Standard equipment is
Automatic Stability Control.
Adjustable brake and clutch handle.
Analog speedometer.
Monochrome display with rev counter and board computer.
Toolset.
Optional extra's are
ABS Pro.
Corbin heated saddle.
Cruise control
Daytime running light.
Dynamic ESA (Adjustable shocks)
Dynamic traction control.
Heated grips.
Keyless start.
LED indicators
Pure tank cover.
Riding modes pro.
Satellite navigation
Tire pressure monitoring.
Note that the check engine light does not light up in the start up sequence. The TFT unit was replaced under warranty and then the BMW dealer found out that on early models this light does not light up during the start up sequence.